WELCOME to the Southern States Communication Association Site!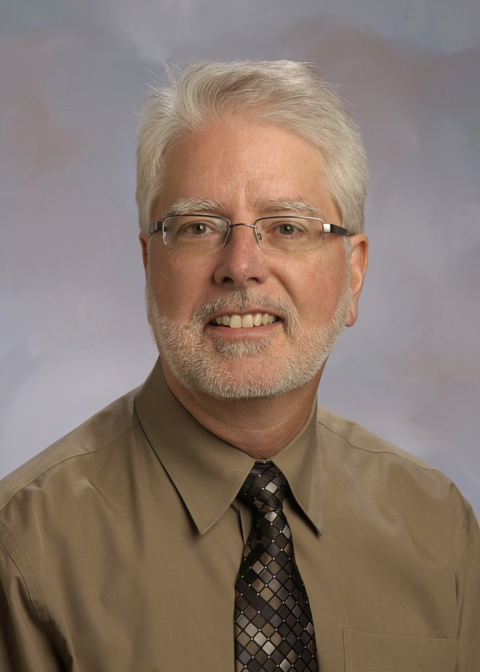 Welcome to the Southern States Communication Association!
The Southern States Communication Association (SSCA) is among the oldest associations in the world for the advancement of study and instruction in communication.  The association was founded in 1930 and its members have been at the forefront of scholarship and teaching in the artistic, humanistic, and scientific principles of communication.  With a rich tradition of engaged scholars, SSCA draws members from across the U.S. and Canada.   The members of SSCA represent a broad range of educational institutions and communication professions.  From K-12 educational settings to doctoral-granting programs, SSCA is among the premier innovators in communication education.
The association provides members the opportunity to share their work and develop professional relationships.  Through their work, members enrich the lives of students as well as members of society. 
I invite you to learn more about SSCA.  You will find a vibrant and committed community of scholars with wide ranging interests in the role of communication in our world.  Come join us!
Sincerely,
John Haas
President 2014-15, Southern States Communication Association