WELCOME to the Southern States Communication Association Site!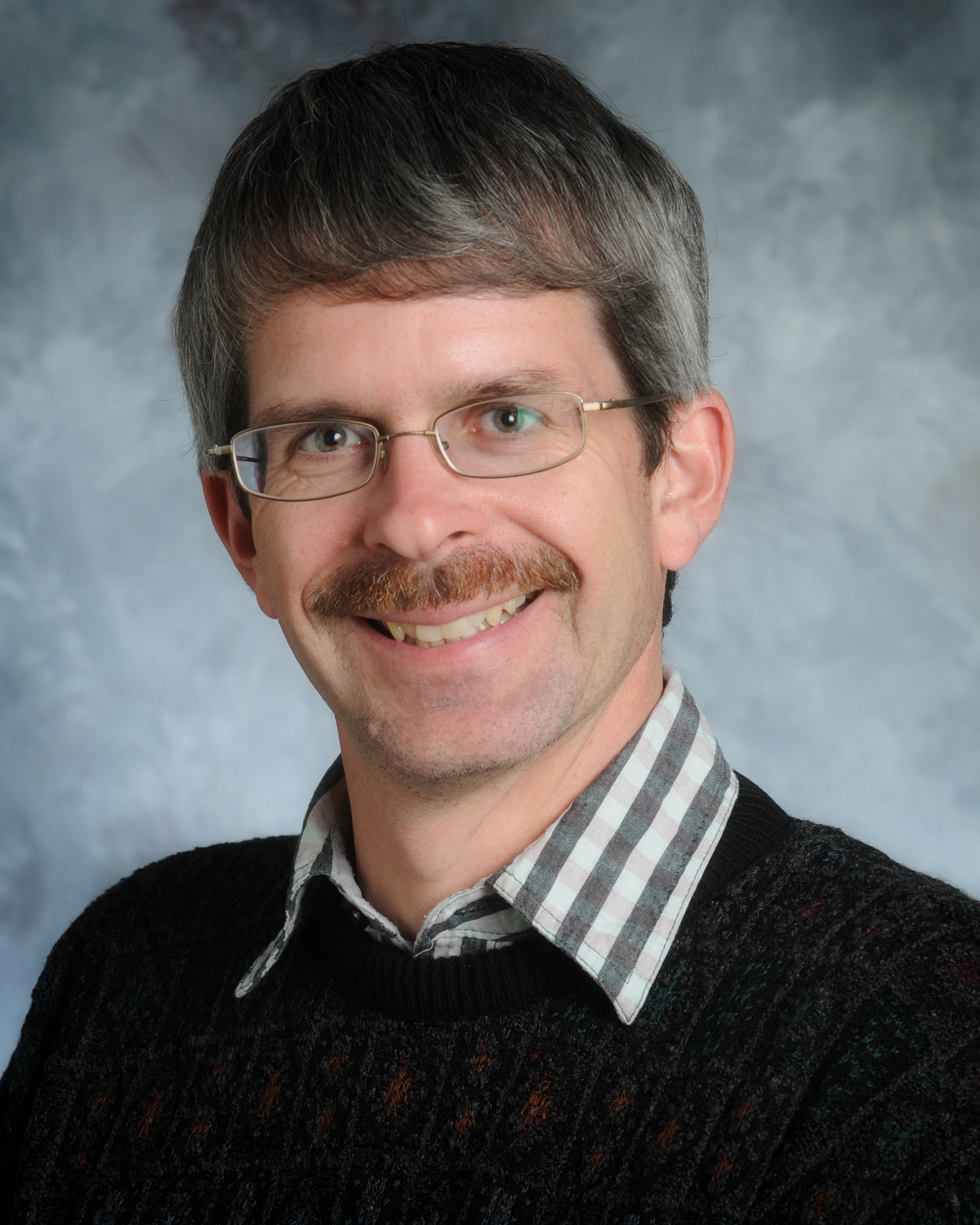 I have always most enjoyed my membership and connections made through SSCA.  I am honored to be elected and welcome ideas as I preside over the association and its annual convention in New Orleans, LA, April 2014.
My experience with the Southern States Communication Association began with my first trip to that wonderful convention city, San Antonio.  From the start, I found SSCA to be a welcoming place.  Ever since, SSCA has proven itself to be a group that not only welcomes scholars but gives supportive yet useful critiques to them, and it continues to provide outstanding opportunities for sharing scholarship, promoting the communication field, networking and building professional friendships.  
I invite you to explore our site, and join our association to further your interest in communication studies.  You will find many benefits and profit scholastically and interpersonally from your time with us. 
Sincerely,
John Meyer 
President 2013 - 2014,  Southern States Communication Assocation